Our company
We are BBW Consulting, a partner company of Beratungsbüro Wirtschaft GmbH.
We are located in Tirana and also have a branch in Germany. Our founders are Dr. Agron Lamaj and Stefan Wings. Both have over 25 years of experience in management consultancy. If you want to know more about us, please get in touch.
Mission
We do not sell products – but solutions
BBW Consulting supports your idea from the start to set up a solid foundation of your business. Our experienced consultants provide solutions for any kind of problems to guide your company into a successful and certain direction.
Passion
We love supporting other companies to reach their professional targets.
BBW Consulting aims on successful business achievements of its customers. Our highest priority is to deliver professional service by advising you on any business issues to build a strong and fruitful future for your enterprise.
---
---
Business
Relaying business contacts (Al-Ger) / (Ger-Al)
Business start-up in Albania
Judicial, fiscal and economic consultation
Support in receiving subsidies
Digitization of businesses
Organization of delegation visits
Coaching for international business relations
Creation of successful websites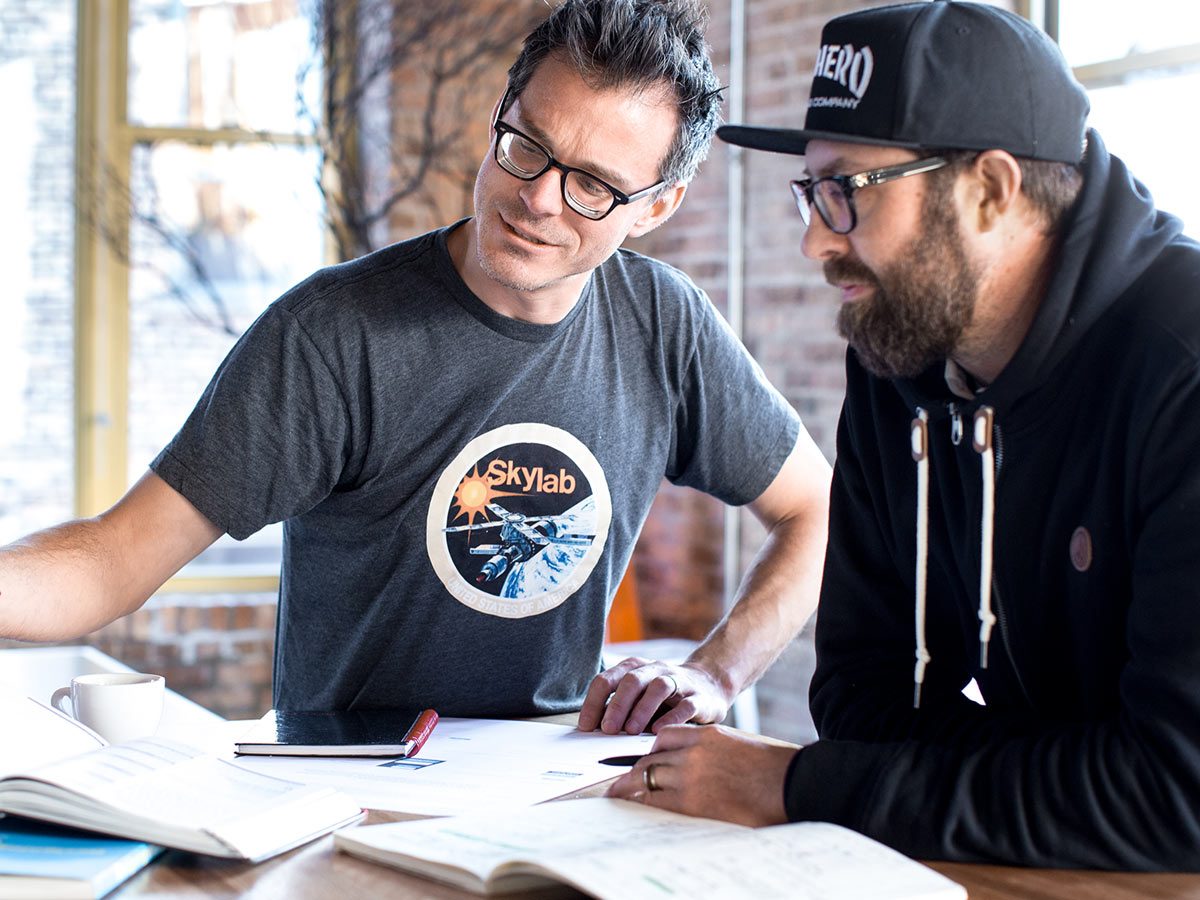 ---
---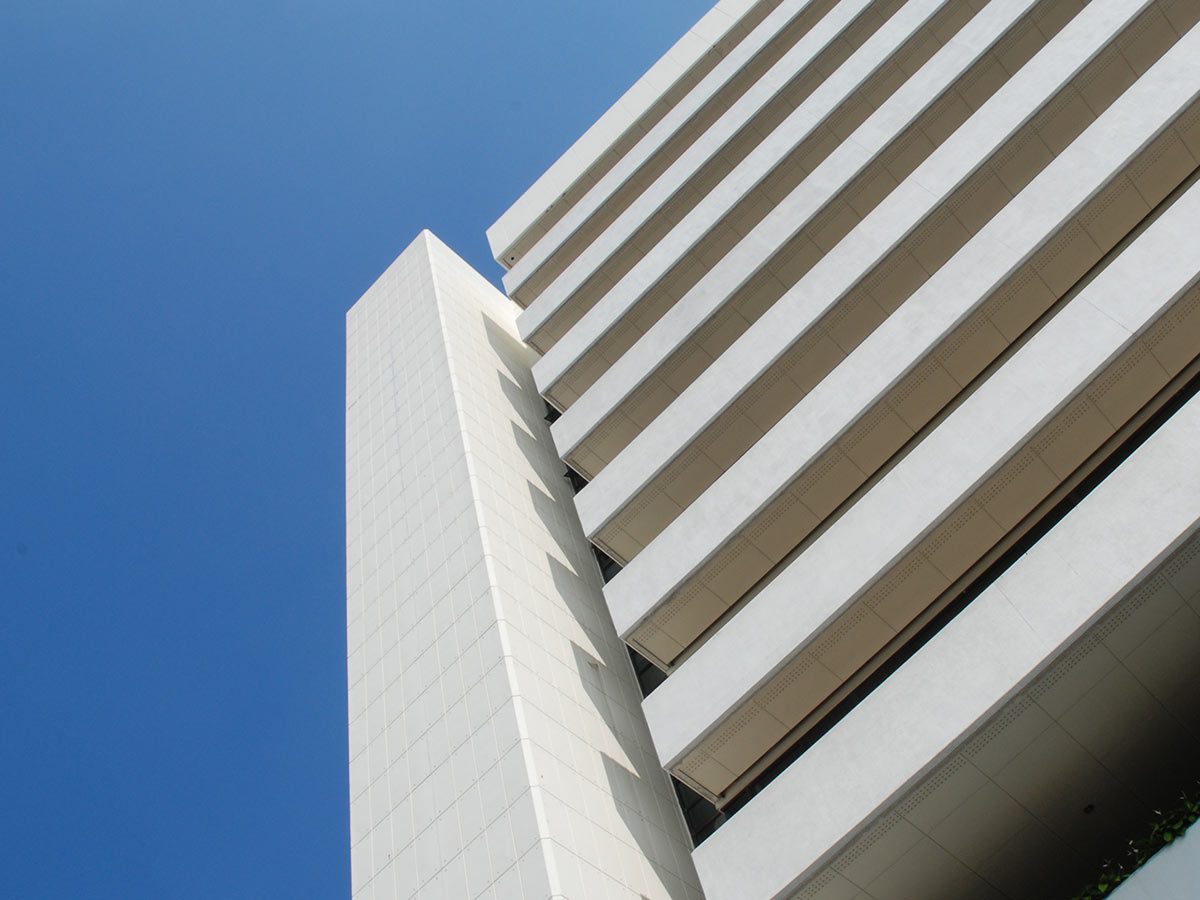 Communes/ national institutions
Assistance in application, recall and checking of EU-subsidies
Consultation in infrastructure measures (streets/ supply etc.)
Planning and realization
Creation of business incubators
Contact mediation to German cities and institutions
Creation of relations to German IHK and KfW for united projects
Marketing of industrial estates in Europe
Support in digitizing and organizing Albanian departments